Festival of Colors in Las Vegas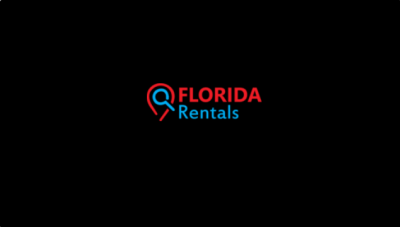 Event Start Date :
April 18, 2020
Event End Date :
April 18, 2020
Venue / Location :
Sunset Park, 2601 East Sunset Road, Las Vegas,
NV, USA 89120
Live Mantra Bands, Interactive Dance, Yoga Teachers, and DJ's!
The Festival of Colors in Las Vegas is one of the much-adored festivals that will witness some of the most popular performers including Joss Jaffe (Kirtan Singerl), Malini (Bhakti Fusion Dance), Yoga Instructor (Gaur Natraj), Aakansha (Aakansha's Bollypop), Larisa Stow & Shakti Tribe (Kirtan Band), and JBrave & DJ Mahali.
Register for $6.50 Online
If you miss the online registration, you will have to pay more for sure. Online registration costs just $6.50. Children under 12 are free to enjoy the festival. The festival will be held on 18th April 2020, between 11 am and 4 pm.
Do's and Don'ts of Festival of Colors in Las Vegas
| | |
| --- | --- |
| Do's | Don'ts |
| Dancing and chanting | Bringing outside colors |
| Hugging strangers with permission | Moshing |
| Booing moshers | Being intoxicated |
| Reporting illegal vendors to security | Throwing colors directly into eyes and mouth |
| Helping lost children to Lost & Found | Tossing crowd surfers into the air |
| Helping pick up trash | Throwing colors before countdown ends |
| "May I lovingly decorate your face & recolor your hair" – going up to strangers and asking | Climb anything except stairs |
Note: For people allergic to the powders must take appropriate precautions. They must cover their nose and mouth.
Best Place to Stay with Family
Las Vegas is a vibrant destination. If you are a tourist, we recommend you to book Las Vegas vacation rentals.